Growing your own plants and gardening isn't as hard as it looks. In fact, there are plenty of things that you can do to make it easier on yourself, and when you start with the below you will soon see results in no time at all.
Crunchy leaves really do come in a huge range of flavours and textures. They are super easy to grow, and you can sow them throughout the summer months. They are ideal for making sandwiches with and they will continue

growing

as you harvest them.
Radish is ideal for spicing up your salad and the best thing about it is that it is super easy to grow. You don't even need a lot of space either because they can grow in containers. You can sow them into the ground during the summer if you have a garden and they come in a huge range of colourful variations. If you have never tried growing your own radish before then now is most certainly the time for you to get started because it's both easy and super rewarding.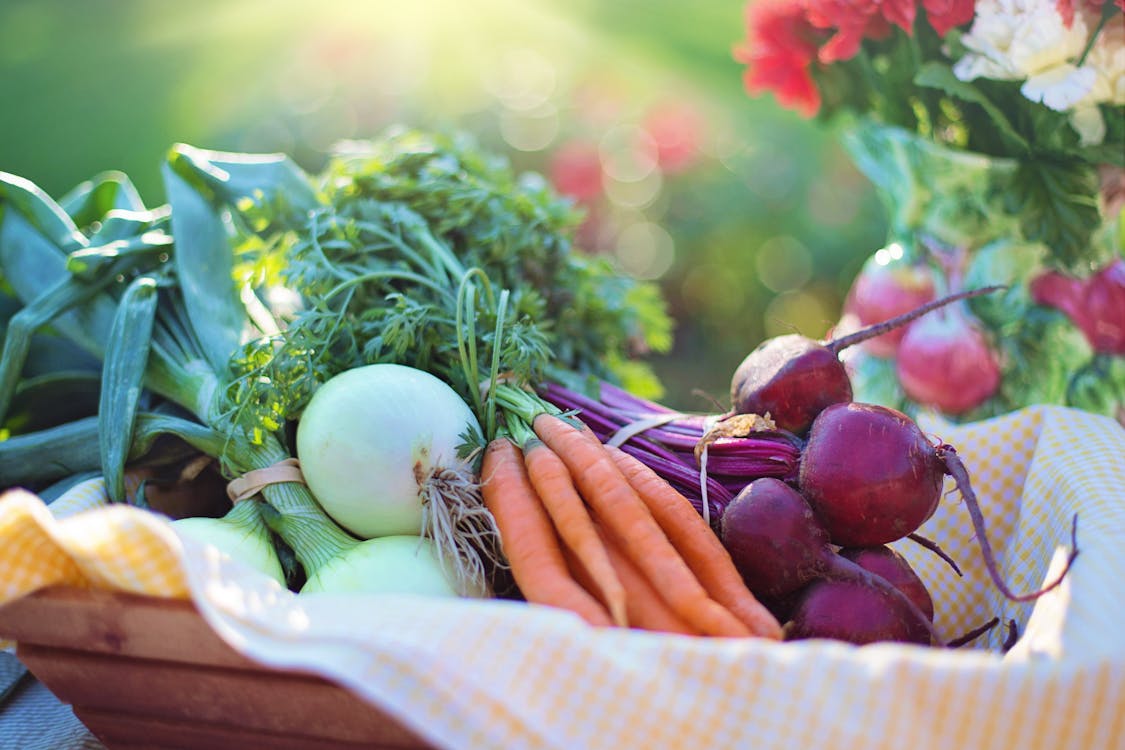 One fun crop to grow is potatoes. If you don't have a lot of space then you can put them in potato bags that are partly filled with compost. When you start to see the green shoots appear, you can then cover it with a bit more compost. It's important that you keep on repeating this until the entire bag is full. Of course, they will need a lot of watering but after 10 weeks, you will then be able to rummage out your own home-grown

potatoes

! When choosing a variety, try and make sure that you think about what you are planning on using them for. Some are better for roasting for example, and others are better for mash.
Peas are a trouble-free crop that are more than happy to grow in colder weather. You need to try and sow them into the ground and you can also enjoy the super sweet flavour that they have to offer. Put up some chicken wire in the garden to support them and before you know it, you'll be amazed at how much they produce.
Tomatoes are ideal when grown in a greenhouse and they are super-fast growing too. If you have never grown tomatoes before then it helps to keep them in a place that has plenty of sunlight. If you need to pick up a greenhouse then

Cultivar

have plenty available. Of course, when you have chosen your greenhouse, you then need to make sure that you keep on trimming the tomatoes so that they stay healthy. When they are nice and red, pick them and throw them into a nice salad. This is the best way for you to enjoy them and they are really fresh too.
So growing vegetables doesn't have to be hard and when you put the work in you will soon find that there are endless varieties for you to choose from. Gardening has never been more fun!